Fund for Guaranteed Income
We build technology and infrastructure for guaranteed income programs that are both community-rooted and scalable.
About Us
Fund for Guaranteed Income
$11.49M
Dollars Disbursed
27,366
Transactions to Date
Our Approach
The era of inefficient and outdated social service delivery is over. We partner with systems-impacted people, community organizations, and government agencies to design and implement programs that serve communities of color.
We Build Tech
We design, test, and share tech that strengthens the social safety net
We Implement Programs
We handle end-to-end program design, rollout, and support
We Power Coalitions
We work with advocacy organizations to build the movement for economic justice and reparations
We Change Public Opinion
We combat welfare stereotypes and shift the narrative around economies of belonging
We Move the Field
We produce data and research to shape policy
Our Platform
Our customizable platform is the cash transfer solution for government and community organizations. We offer multiple payment options, access to community resources, a user portal to track and manage payments, and tools that make administration and reporting easy for teams of any size – with industry-leading security and privacy.
Learn More About Our Work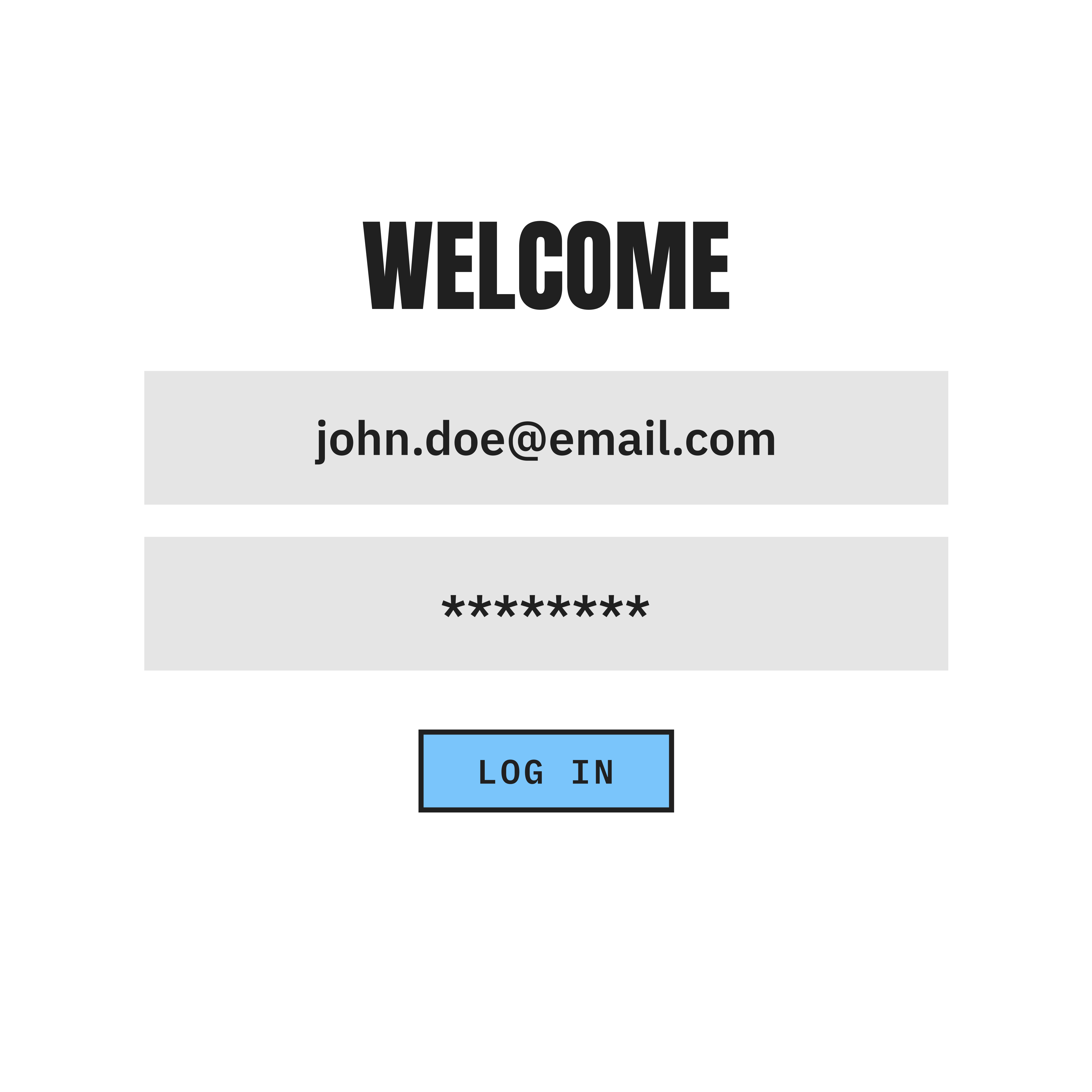 F4GI applies what they learn through a relational approach to a functional system. They take the time to understand where systems have failed to be sound and accessible. And, by listening to the community, they developed strong and applicable models.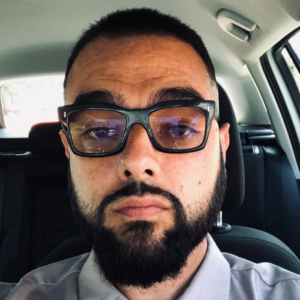 Lex Steppling, Campaigns Director,
Dignity and Power Now
F4GI is a mission driven, social justice oriented organization that approaches its work with diligence and economic know-how. They combine technical expertise with deep community partnerships because they care about lived experiences and building systems that actually work for people.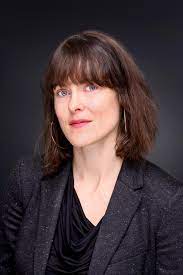 Chloe Cockburn, President,
Just Impact Advisors
F4GI brings a radical edge to systems development, which is exactly what's needed to make guaranteed income a reality for system impacted people in the US.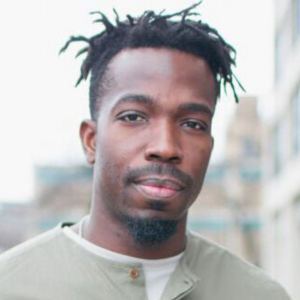 Richard Wallace, Founder and Executive Director,
EAT Chicago