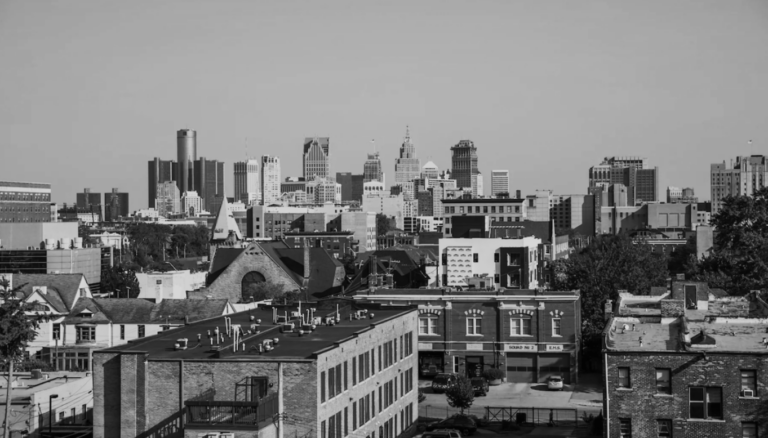 Our Work
Transforming Service Delivery with Urgency & Rigor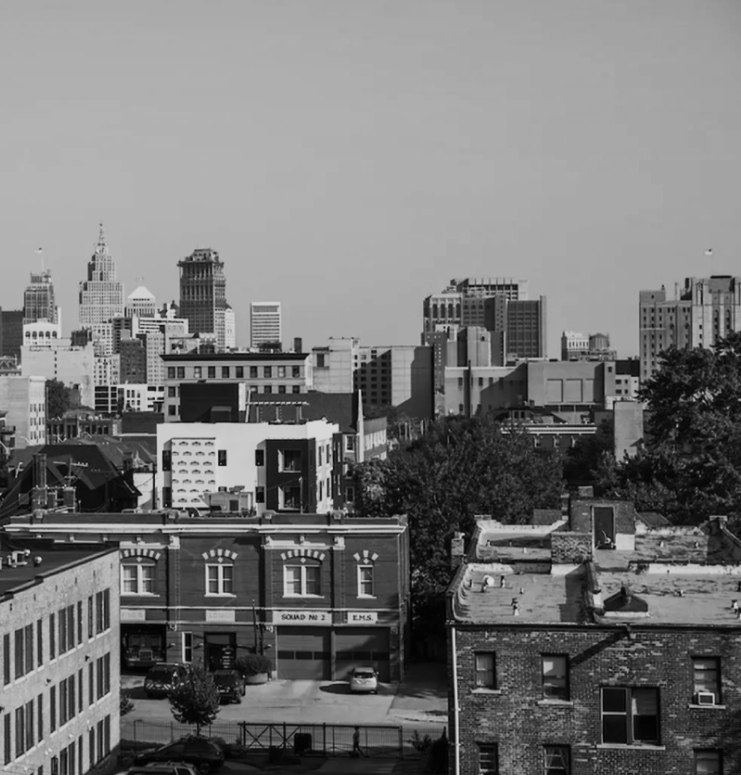 Communities across the nation need support. We send recurring cash transfers directly to families, build technology that supports government and community based programs, and power coalitions to support sustained policy-level change.
Fund for Guaranteed Income
It's not if, but how.
The impact of guaranteed income is no question.
Decades of research prove that unconditional cash transfers have significant, positive effects on poverty and financial insecurity, helping folks do things like keep their jobs or find better ones, cover essential bills like groceries and utilities, or care for their families. 
Our platform offers:
1
Four payment options with automated payment disbursements, notifications, and reissue
2
Live chat and phone support in English and Spanish troubleshoots payment or participant issues
3
User-friendly portal where participants can manage payments and access resources
4
Instant platform invitations by SMS and email make enrollment a breeze
5
Admin tools for reporting and analytics, backed by industry-leading security, privacy, and compliance
Cash Transfers, Improved
Our research-based approach, community-designed technology, and rapid-response customer service team addresses bottlenecks to effective program implementation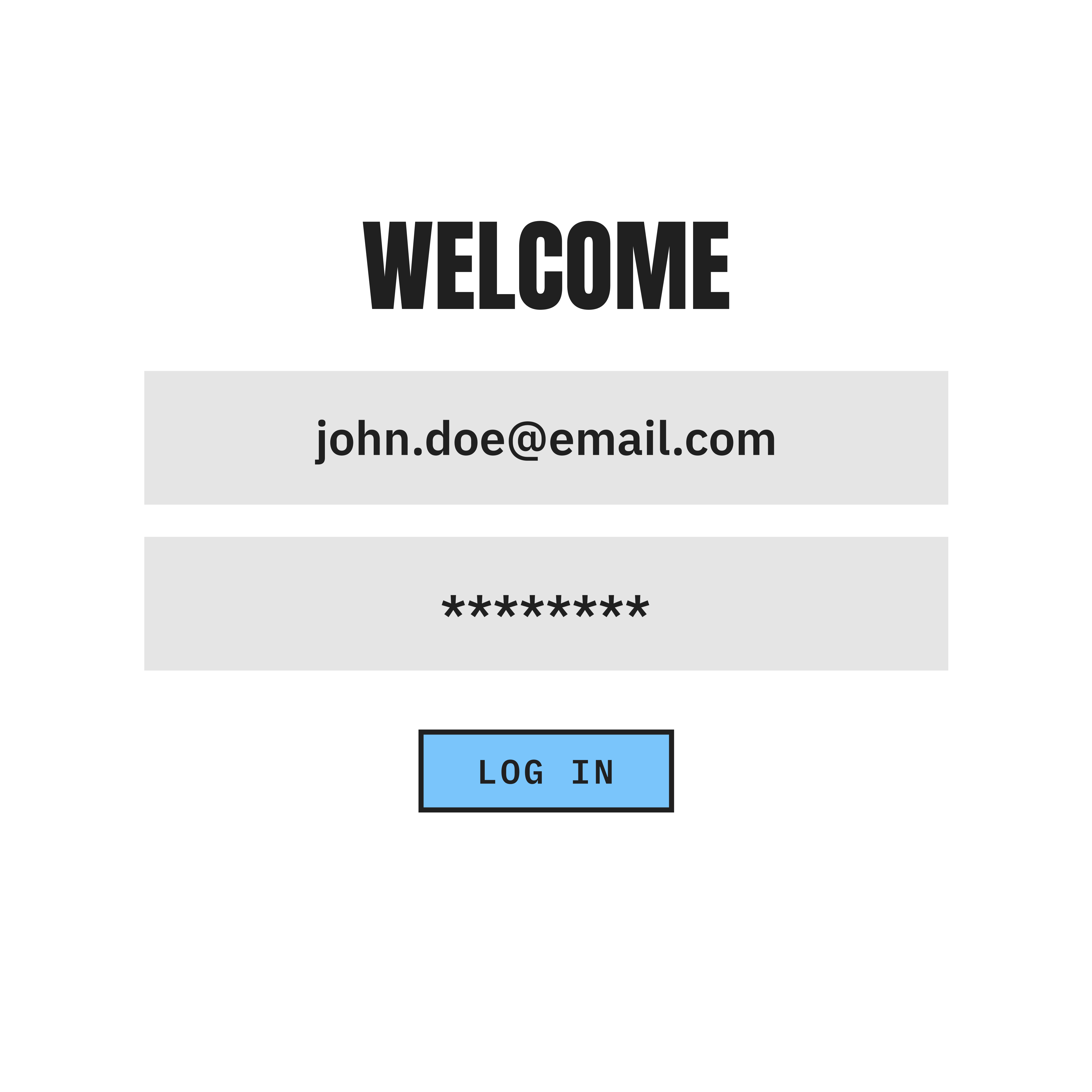 Participant Feedback
Good morning. This email is to express my gratitude. I received my grant this morning after the failed attempt on the 21st. I really appreciate every effort it took to correct the issue and resubmit the funds. May God bless you all for the work that you continue to do for the people of the community. Enjoy the rest of your day. 🙂
- Compton Pledge Participant
I was at first skeptical I would receive any money but still gave it a shot. This program could not have been established at a better time. This pandemic has hit everyone economically and for once I am receiving assistance. I want to thank everyone who is involved in putting together this program. I am so grateful and may all be blessed.
- Compton Pledge Participant
I received my text for my payment. Thank you for your help and fast response!
- Compton Pledge Participant
How We Think
We use applied research methods to evaluate our programs, assess best practices, and improve future iterations–constantly improving on our path in pursuit of an income floor.