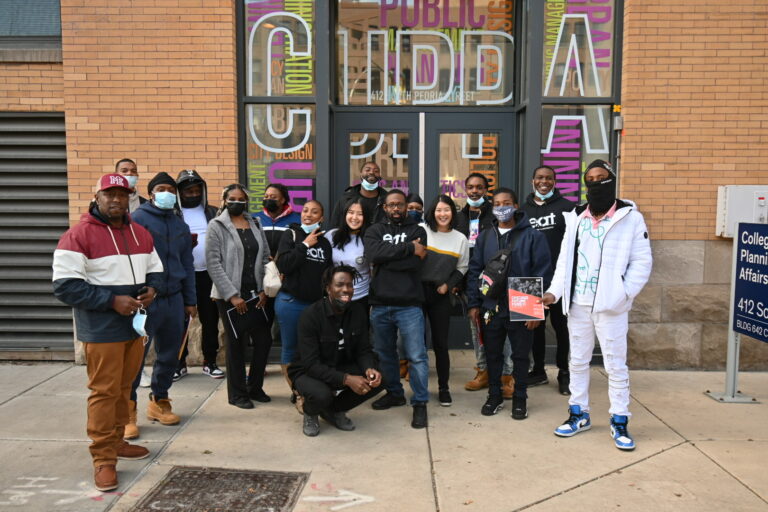 Pilots
The Chicago Future Fund
Building Economies of Belonging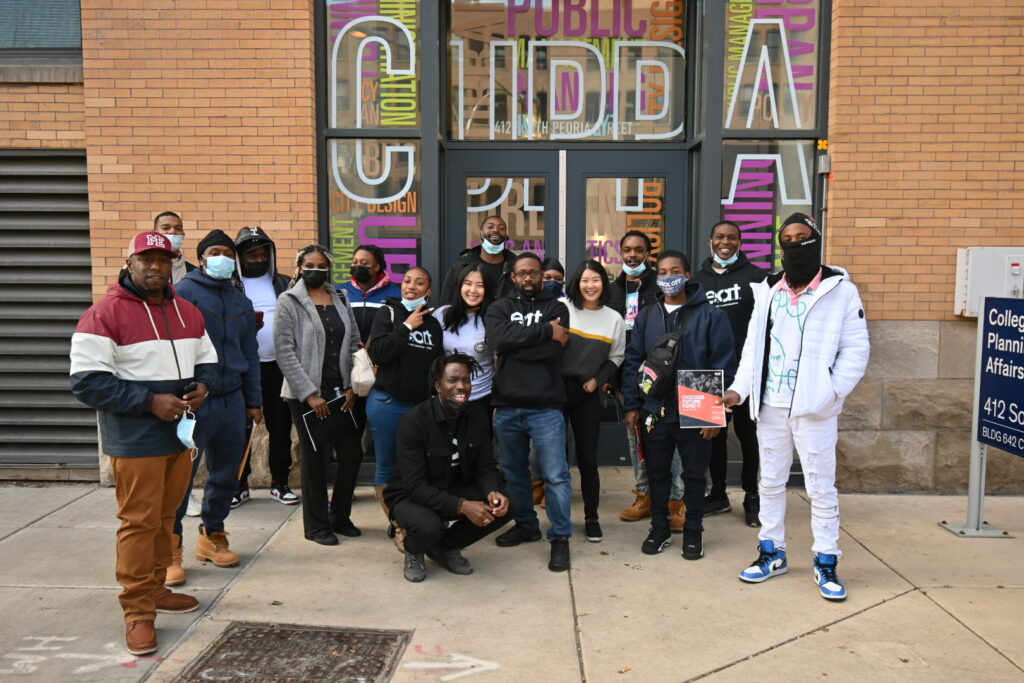 With a population living below the poverty line at a rate twice the city's average, Chicago's West Garfield Park has the lowest life expectancy of any neighborhood in Chicago. The neighborhood faces high rates of incarceration, recidivism, and unemployment. Unconditional, recurring cash transfers are supporting 30 post-incarcerated West Garfield Park residents to determine their own futures. With an income floor, they can hit the ground running.
Powering Change, Together
The Chicago Future Fund (CFF) is working to eliminate material barriers to re-entry for formerly incarcerated Chicago residents. CFF is a guaranteed income pilot project founded and administered by Equity and Transformation (EAT), a nonprofit established by and for Black system-impacted Chicagoans. In partnership with EAT, our payments platform is bringing change to Chicago's West Side. As EAT's implementation partner, we have tailored our technology to fit the needs of their program, putting the machinery in place to power the pilot–one of the first of its kind built to exclusively address the material deprivations of mass incarceration.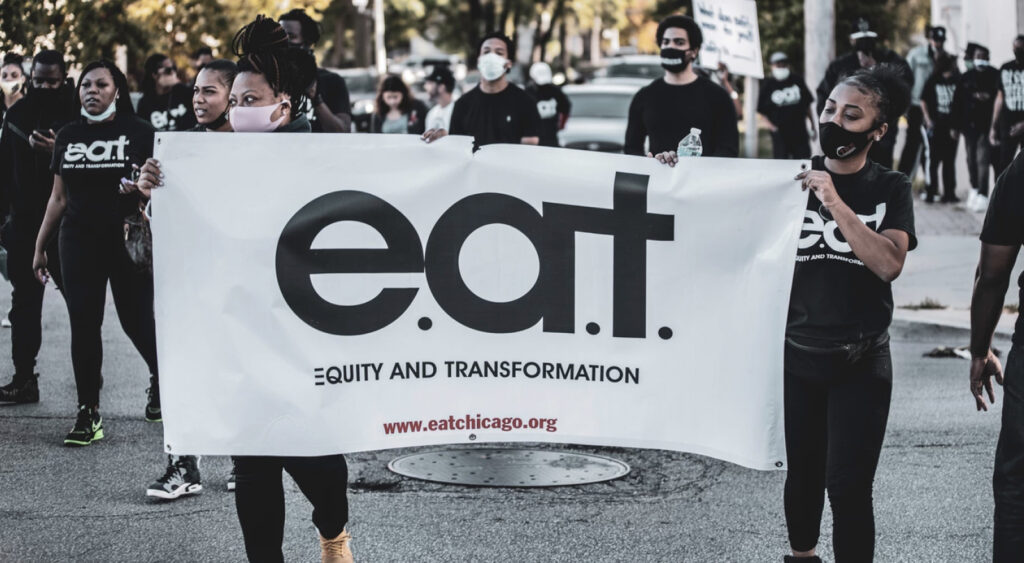 The costs of a criminal record are prohibitively high for formerly incarcerated people upon release. West Garfield Park is no exception. From background checks which preclude jobs and shutter pathways to self-sufficiency, or ineligibility for welfare programs, the cycle of mass incarceration entrenches generational poverty. Together with EAT, we are eradicating financial barriers for a cohort of 100 formerly incarcerated residents this year on top of the previous selected recipients (2022 Program) who will receive $500 in monthly payments for 18 months. The total amount disbursed will be $600k. The program will also collect data to gauge how guaranteed income affects four metrics of well being. In doing so, it will be one the first of its kind to build an evidence base around the impact of guaranteed income in the movement to divest funds from systems of oppression and invest them into communities of color.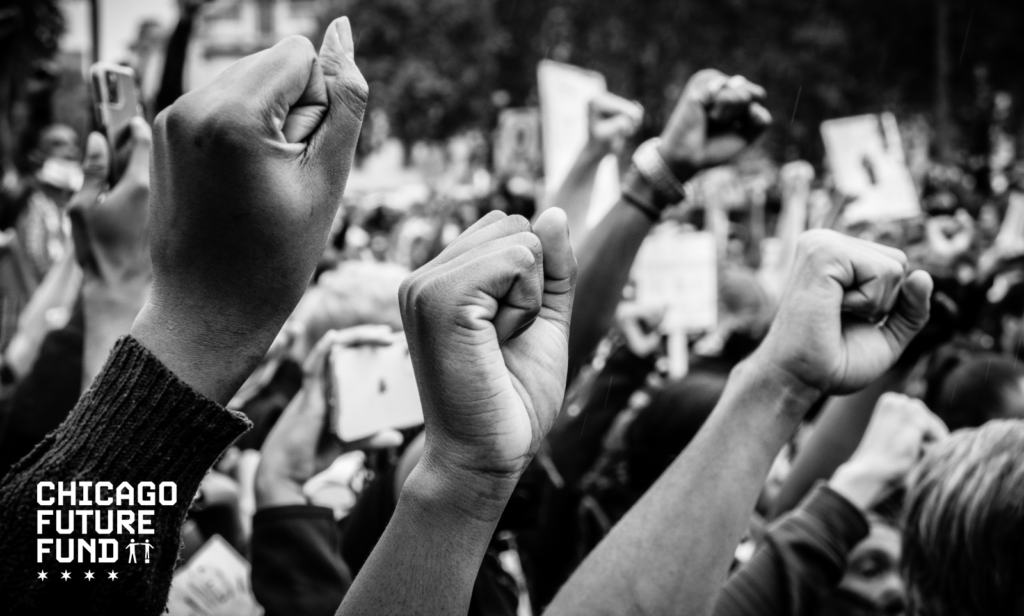 30 Residents
---
of West Garfield Park (2022)
$45,000
---
out of $270,000 Distributed to Date
+100 residents
---
of West Garfield Park (round 2)
$600,000
---
will be distributed during round 2
4 variables
---
Tracked Over Time: Recidivism, Income Volatility, Physical and Psychological wellbeing