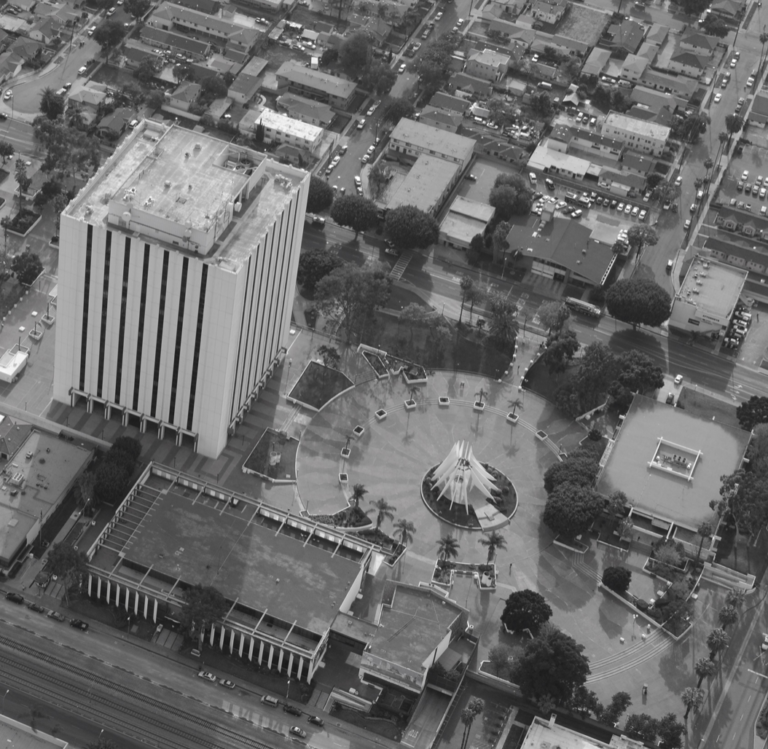 Pilots
The Compton Pledge
A Community's Vision for Freedom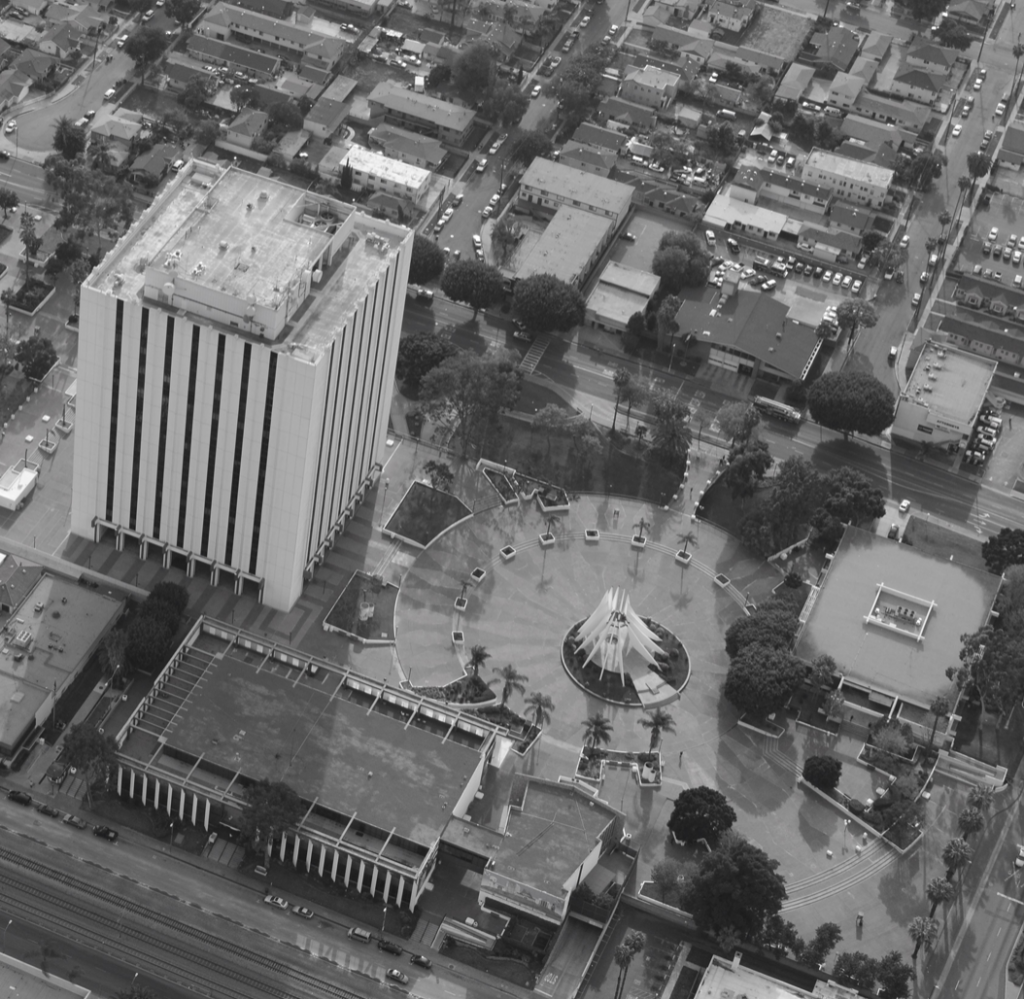 What Came Before the Pledge
Of Compton's 100,000 residents, of whom 30% are Black and 68% are Latinx, 1 in 5 live below the poverty line—a reality perpetuated by discriminatory social services and tax laws that consistently provide fewer resources to communities of color. In the fallout of the pandemic, outdated infrastructure and the unmet demand for emergency assistance exposed the failure of today's safety net. Inequitable relief efforts have disproportionately harmed residents who are excluded from welfare and economic systems, such as our undocumented, formerly incarcerated, and unbanked neighbors.

As a global reckoning over economic and racial injustice grew during the summer of 2020, so did calls for guaranteed income.

Enter the Compton Pledge: a two-year initiative delivering between $300-600 a month to 800 families.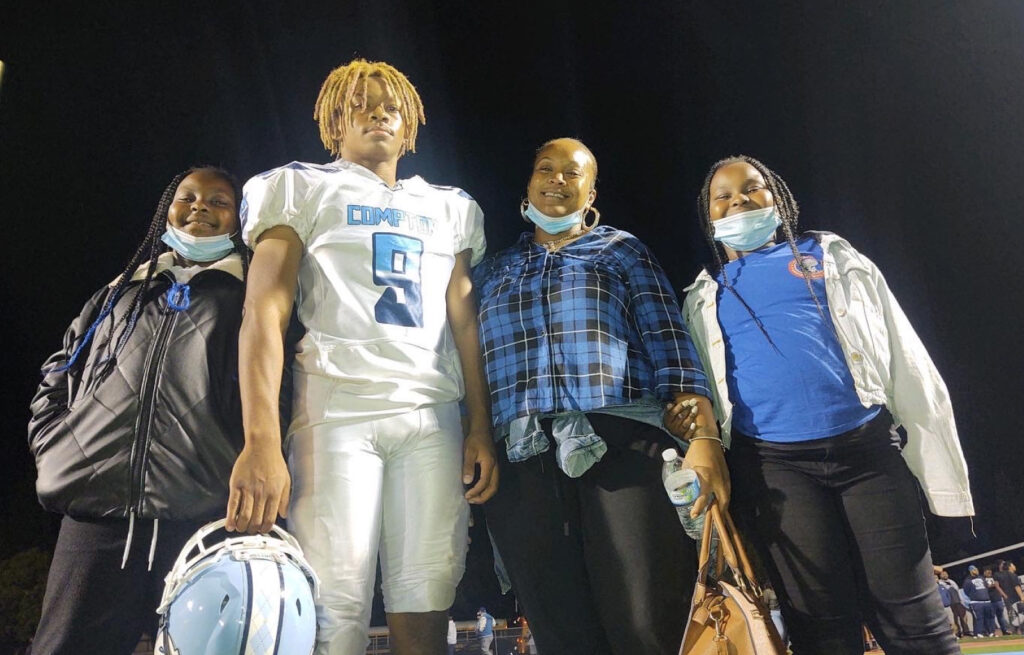 Authentic partnerships and community trust drive outcomes. That's why we worked with city leaders and a community advisory council to secure funding, leverage local expertise, and build political will. To ensure a successful, inclusive program, we worked with residents, pastors, educators and heads of nonprofits to co-design our payments platform and inform every stage of program implementation, from enrollment to customer service.
The F4GI team established a safe place for participants to choose when and who told their stories. The Voices of Compton Pledge (VOCP) storytelling cohort was a 100% volunteer opportunity for residents to share lived experiences. The VOCP members helped organize local community resource fairs and became a connected community outside of the program.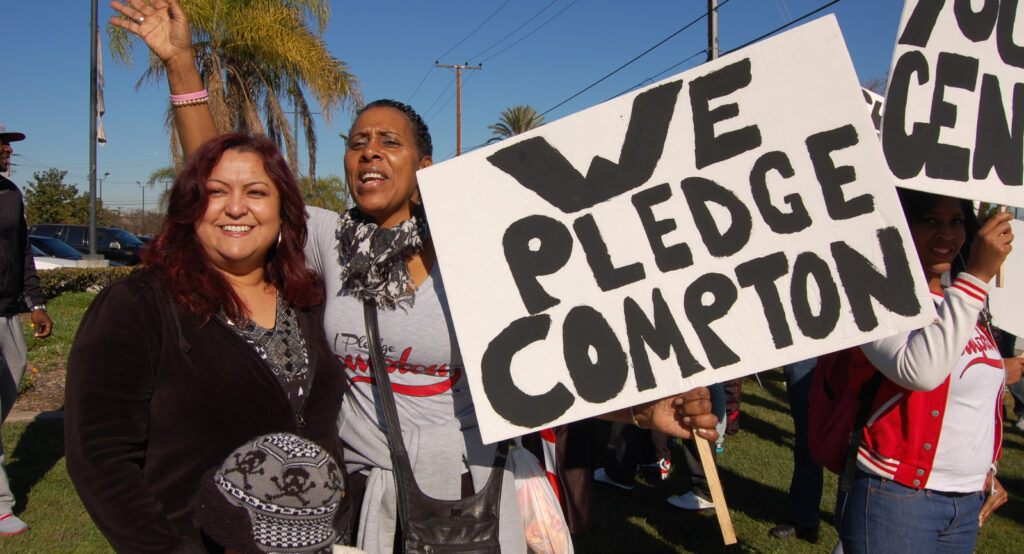 Guaranteeing economic justice means dismantling barriers. Here's how the pledge to people's power stands apart:
No barriers to participation for those who are undocumented, formerly incarcerated, unbanked, or already enrolled in welfare programs
User-friendly payments platform and personalized dashboard based on the principles of human-centered design
3-minute on-boarding process and minimal data collection to protect users' privacy
Four payment options participants can switch between at any time
Tailored list of available wraparound services
Built-in customer service support to resolve payment issues and answer questions
800 Families
---
1,780 beneficiaries total
8,000 Payments
---
Delivered with 0 errors
$4 Million
---
Paid directly to individuals for medication, childcare, and more
95%
---
Of all program funds reach recipients thanks to low overhead
3 New, Local Nonprofits
---
Started by Compton Pledge participants
6,000+ Participant Inquiries
---
Resolved with a 90-second average wait time
I have been able to save those funds, but it has taken off a tremendous amount of stress. It has lit a fire under me to let me know that I will be able to get out of my current situation; that I will be able to become a homeowner.
– Kiesha,
Compton Resident
The day that I received my first payment, I had medication that I was unable to pay for. At other programs they talk to you like you're less than, but with the Compton Pledge you are treated as an equal.
– Tiffany,
Compton Resident
The first thing I did was run and pay my water bill. This additional income will also help me go back to school, and I'm one semester shy of finishing my degree in Business Management.
– Rosalyn,
Compton Resident
The Compton Pledge helped me have memories with my kids — going to Sea World, going to an ice-skating rink. I put some of the money into a homelessness services program at Lueders park.
– Christine,
Compton Resident
The Compton Pledge is a model for future programs in the fight for economic opportunity for all.

To ensure we transform our learnings into actionable data, an independent, randomized control trial is underway to examine the following outcomes: child education, food security, health care, savings, work hours, time use, and spending. It will be one of the first long-term evaluations in a developed country, addressing unanswered policy questions around the ideal timing and mechanisms of payments.